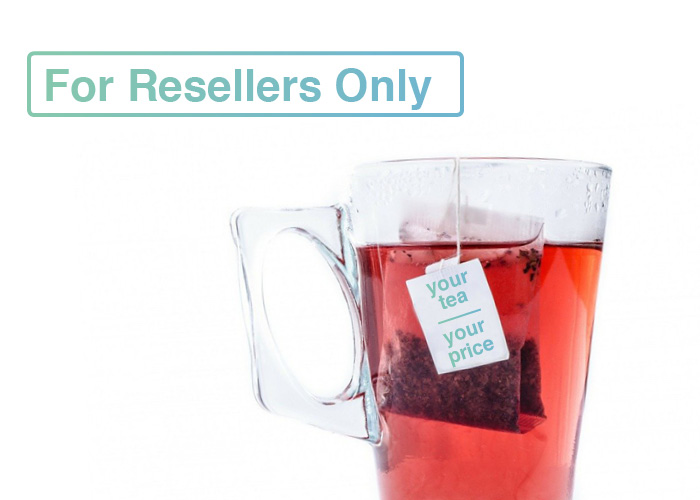 For AV integrators: White Label Options for Meeting Room Schedule
This can be in fact interesting for resellers who are looking to offer combined products or extended services. White labeling is a fast way to establish an own brand, giving resellers the freedom to create own pricing models. Our Software can be also white labeled on three levels.
Level 1 – Built-in: No Additional Cost.
Place your own logo on main screen and your own contact address in "About". Therefore when run in kiosk mode, end users cannot access any branding information other than entered by you. Limitations: The administrator has access to settings menus that give links to our webpage. But you can not change the app icon on the Android home screen.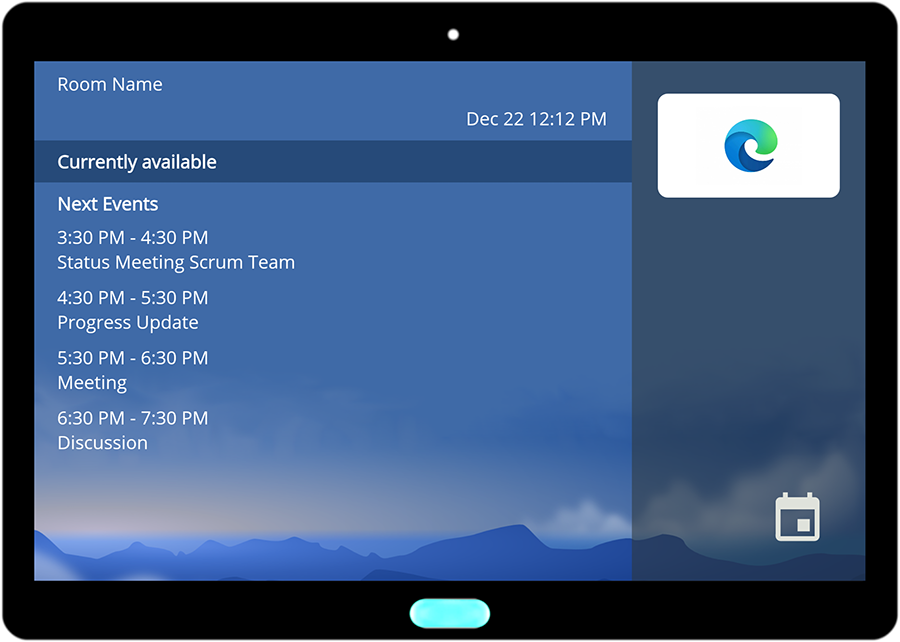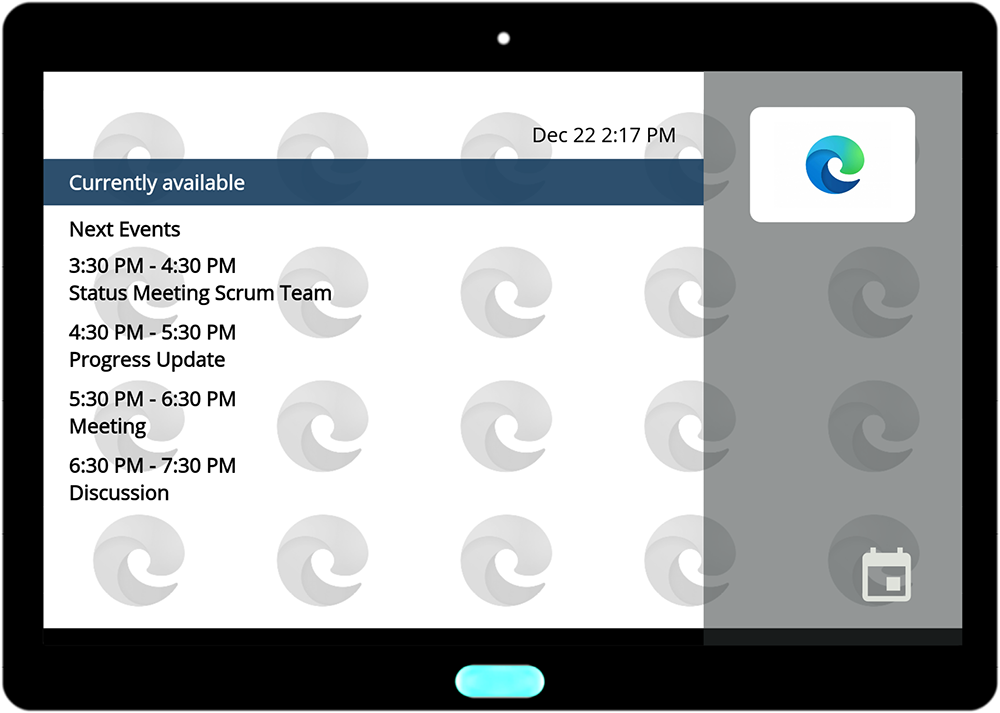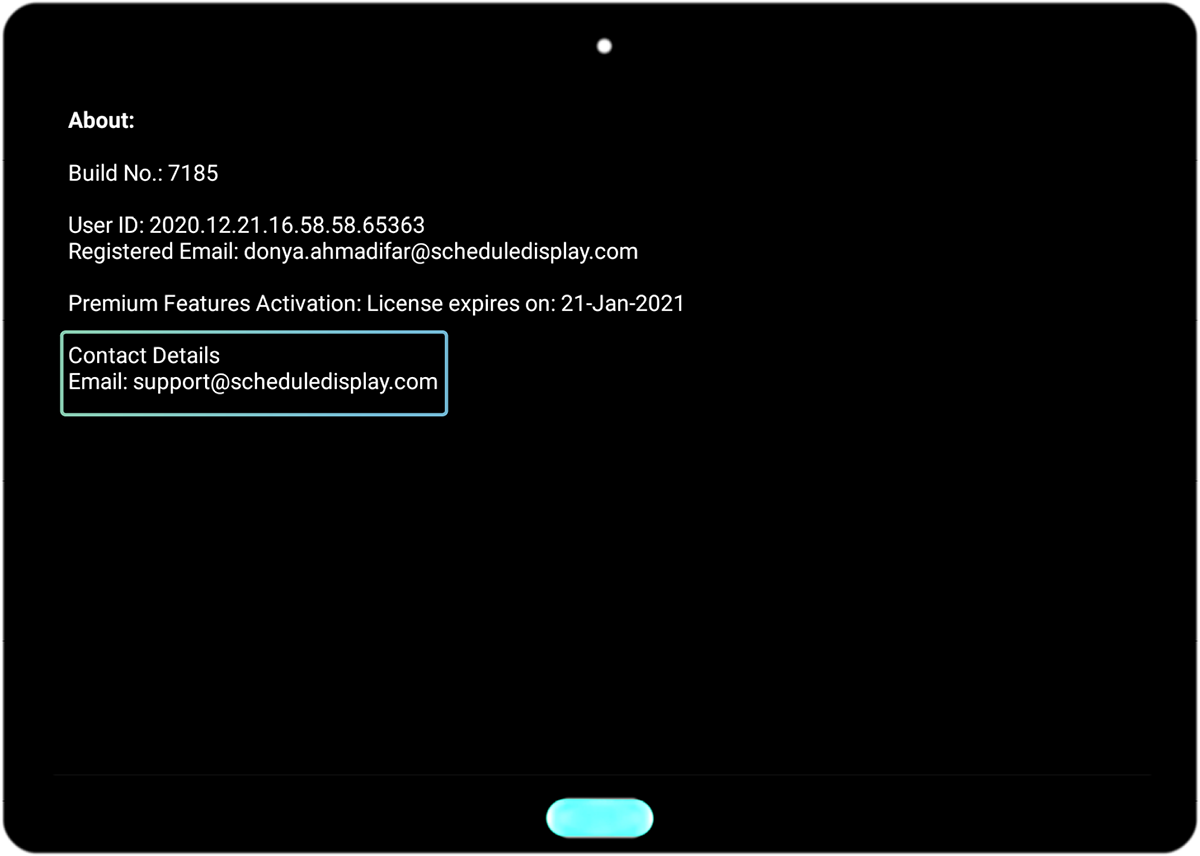 Level 2 – Admin included
License to brand documentation for end-users and administrators. App name and logo on android home screen can change according your brand. Links given on Administrator menus are removed or linked to your website. In addition you'll get our documentation in MS Office format so you can brand it for your customers. Even the administrator has no access to any branding  information other than entered by you.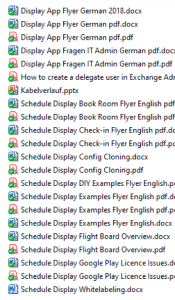 Level 3 – Unique Skin
We will skin the main screen giving a different UI experience to your customers. Cost varies according to your requirements.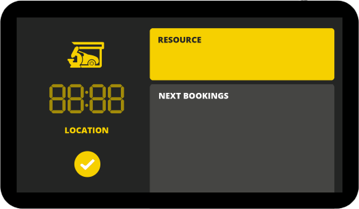 Looking for other license models and custom signage products?
Contact: sales@scheduledisplay.com