Customers who trust us:
Fortune Global 500
Original Design Manufacturer of ICT



Customers who trust us:
Award Winning Oracle Platinium Partner

Customers who trust us:
Group of 8 companies dedicated to municipal services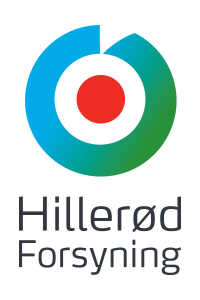 It's Rock solid and haven't had to touch it in months. All the issues we had with the accounts was around our own issues. Once we cleared that up, we have had no issues at all.
Best app out there for small business use. Works about as well as the high priced systems out there.
Our management did a pivot and …. but your solution is by far the best and if we ever pivot back this direction I'd definitely use your app.
2019 Jan-Oct new users' average in-app rating during evaluation.

Nice app, great for event planning and management.
I am very happy with the App. So far we have not had any issues or problems to speak of. Getting set up with your app was quick, simple and very streamlined. This solution has allowed our office to move away from printed schedules for the conference rooms to a fully digital setup. Everyone here really likes the new conference room displays.
Displaying schedules in Stuttgart, Jakarta, Bengaluru, Riga, London, Berlin, Guangzhou, Oslo, Sofia, Athens, San Francisco, Dubai, Santiago, Brno, Riyadh, Stockholm, Montreal, Leeds, Hyderabad, Mumbai, Dublin, Kuala Lumpur, Toronto, Helsinki, Pune, Bangkok, Frankfurt…