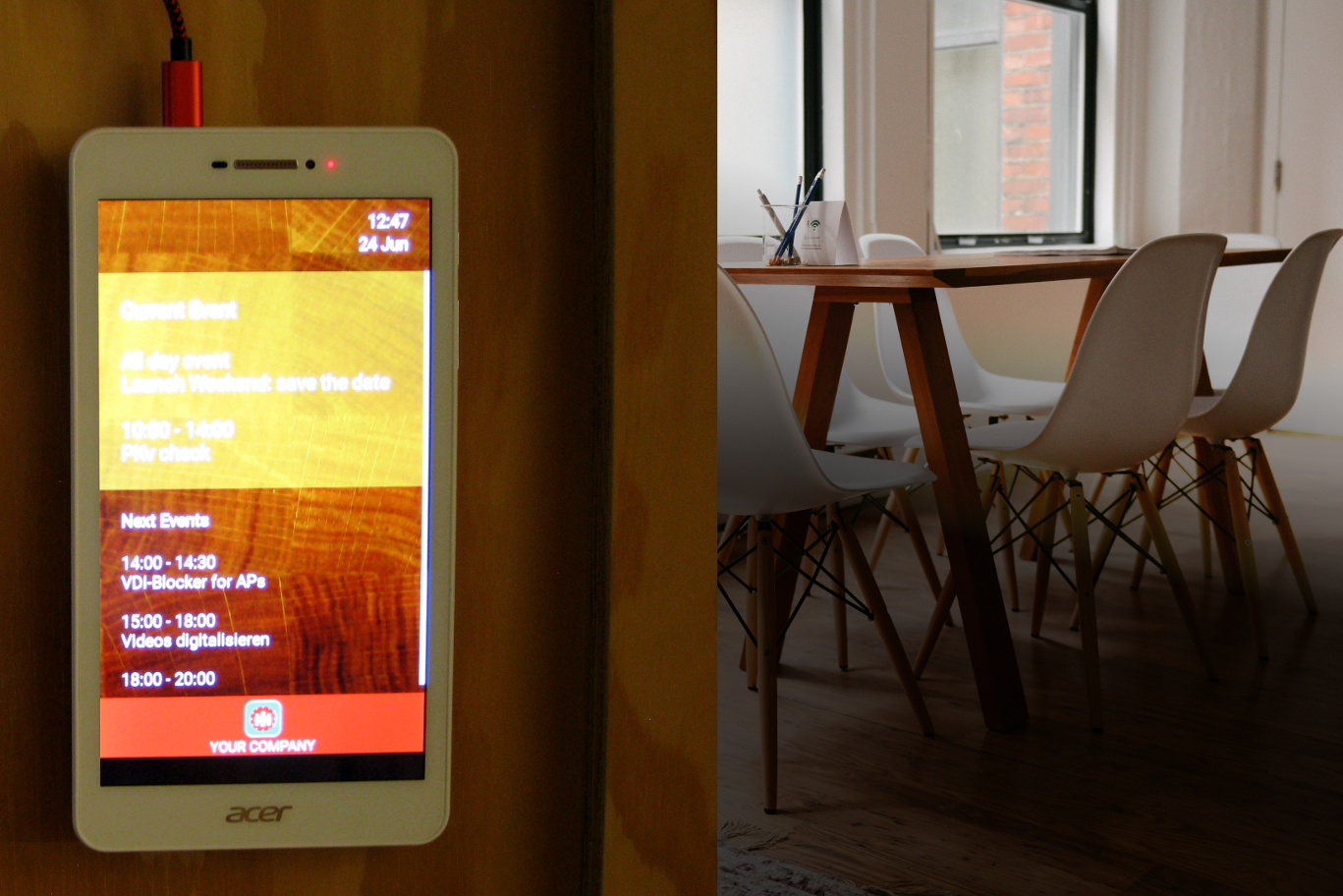 Digital Signage for digitally-connected work spaces
Digital signages have become a very popular tool in creating efficient digitally connected work-spaces. Big corporates as well as small companies are using digital displays to monitor, track, communicate, inform as well as inspire employees. Today's millennial population yearn for quick and easy access to information, They are embracing the technology and creating an effective communication environment within employees and with the employers. Evidently, digital signage opens up a wide arena of possibilities to make a static environment into a more dynamic and vibrant work space.
Innovative uses of digital signages.