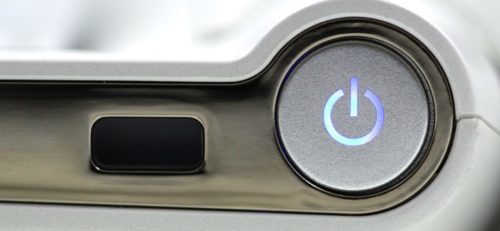 Screen Timer – Auto screen On/Off time settings
Visit the Admin settings: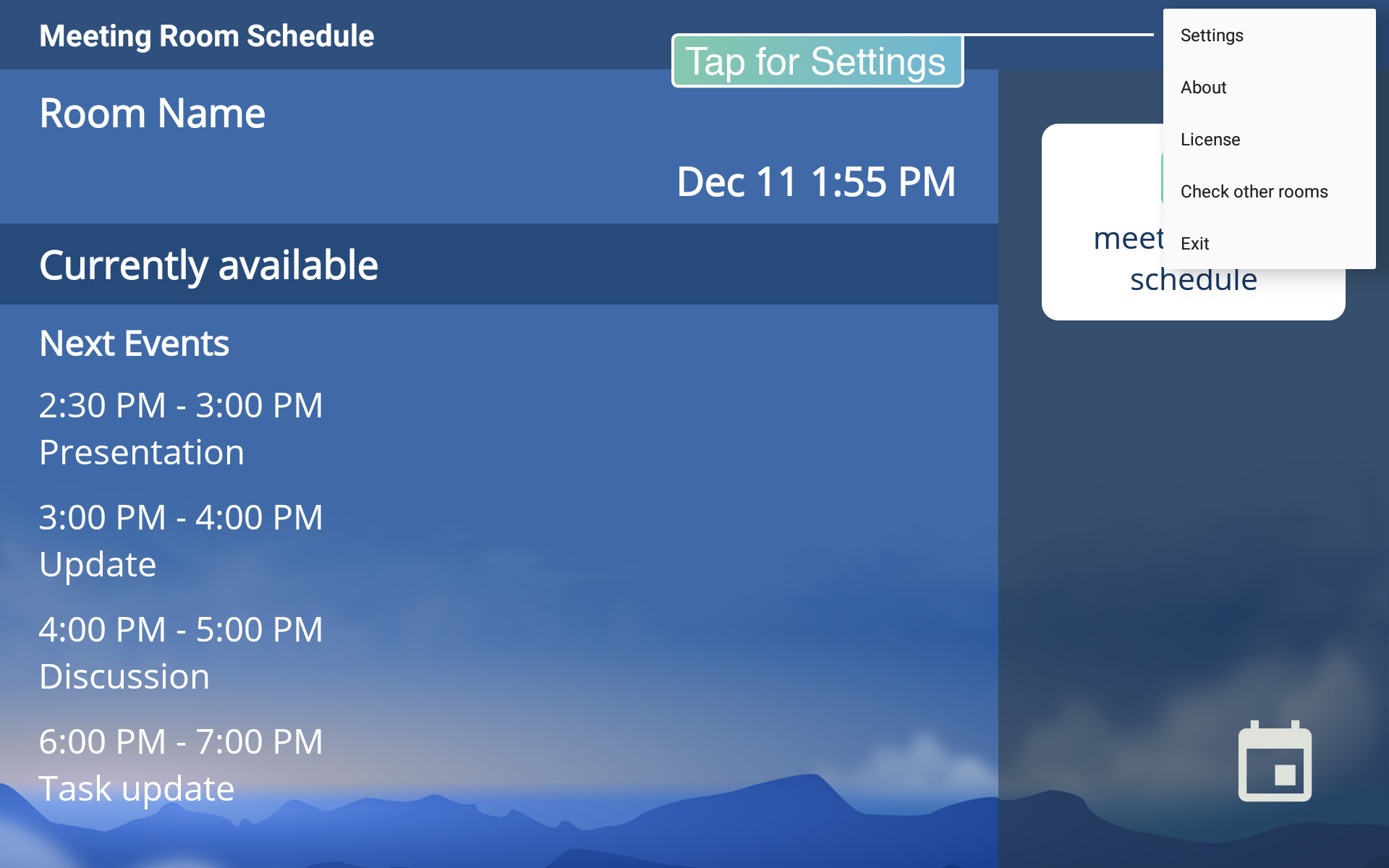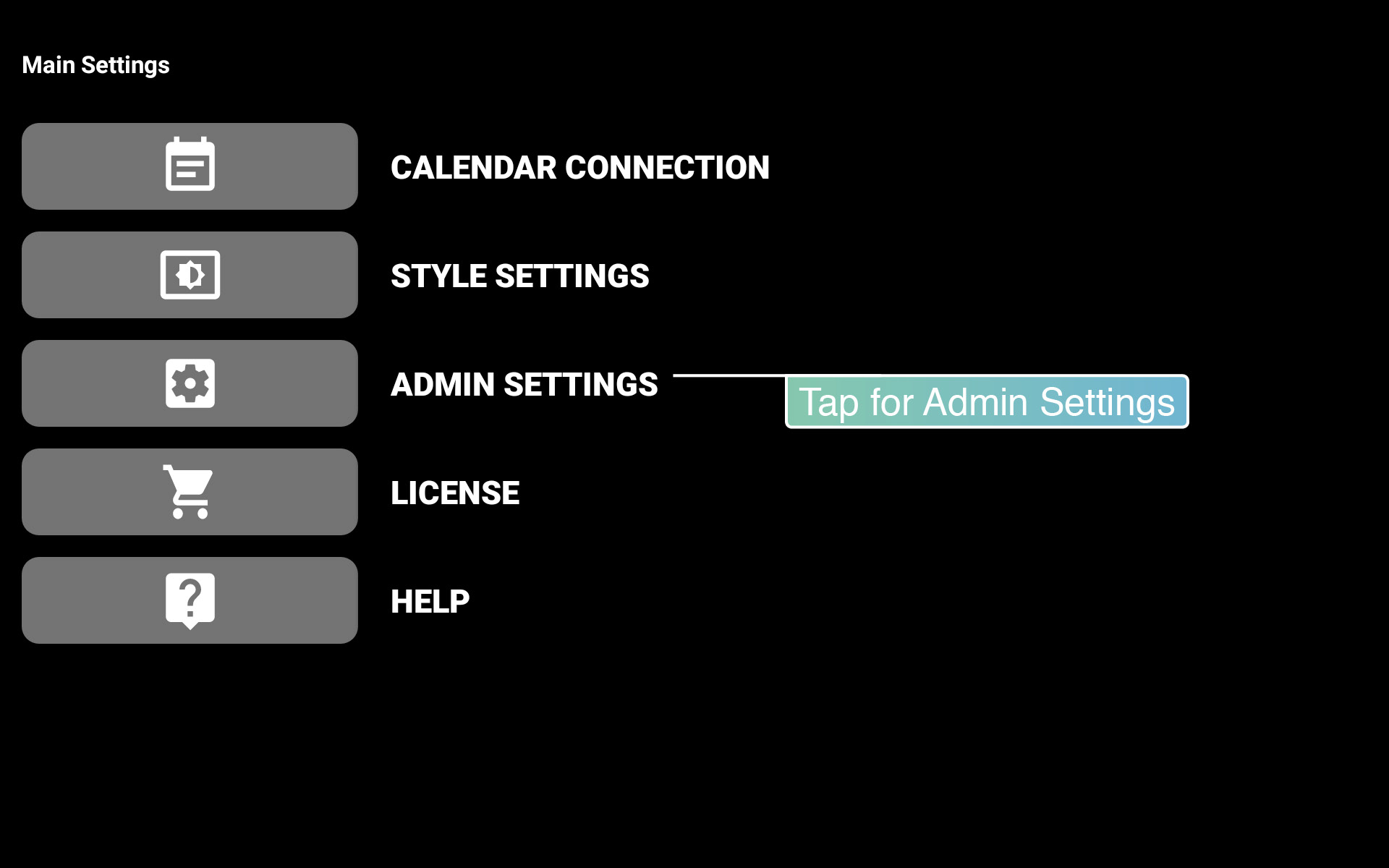 1. Turn on "Screen Timer" switch. If you are running a device with android version 6+ then you will be directed to the App's permissions, please grant the permission so the app can control the device settings.
2. Select your desired timings to turn on the device.
3. Select your desired timings to turn off the device.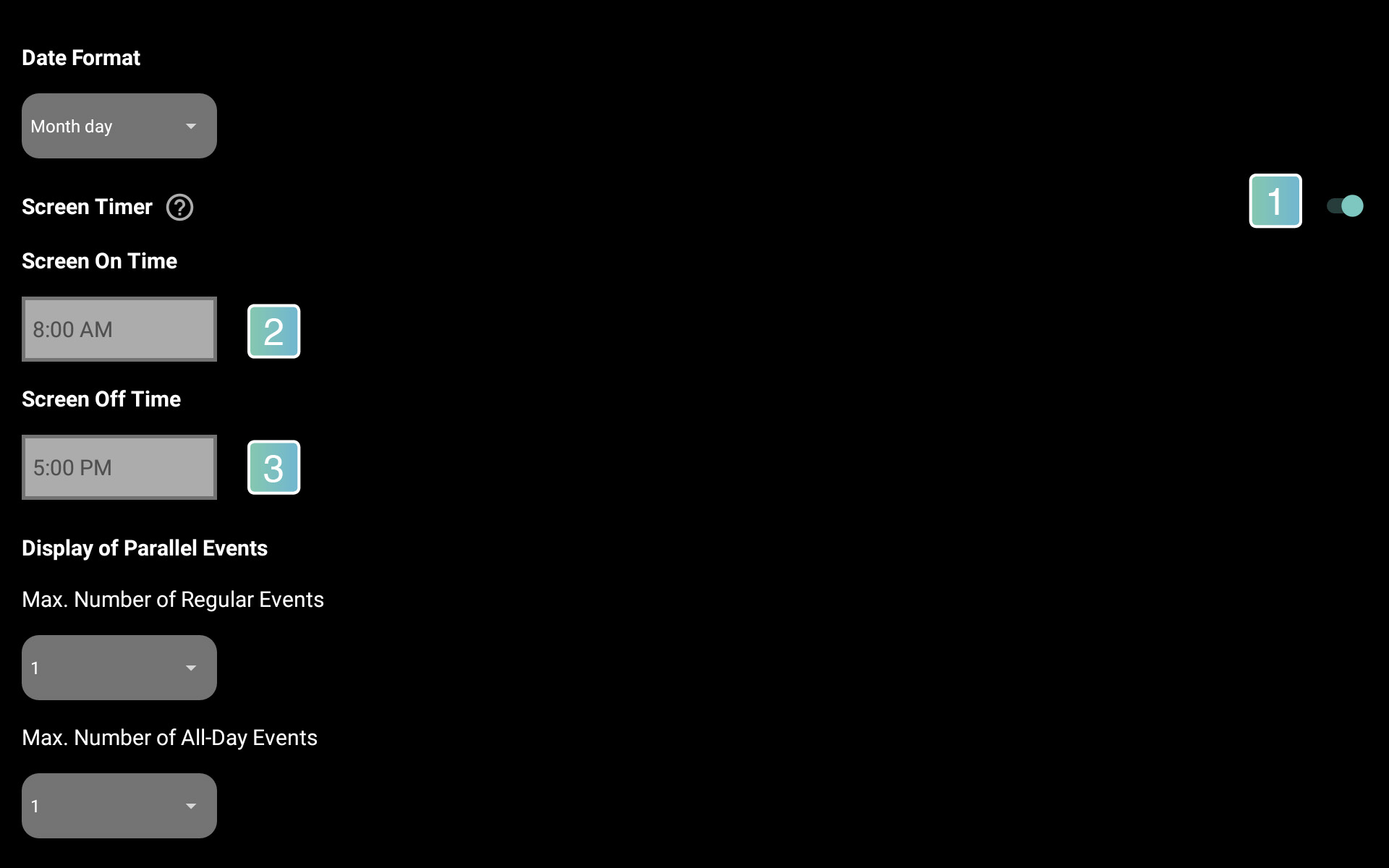 4. Go back to the main screen to see the results.
Turn off stay awake – Screen will never sleep while charging
1. If Stay awake option is checked then it will not let the screen to be turned off. This setting is listed under the developer options of the device
2. First tap few times (In order to activate the developer options please go to the Android settings > About tablet > Software information > Build number)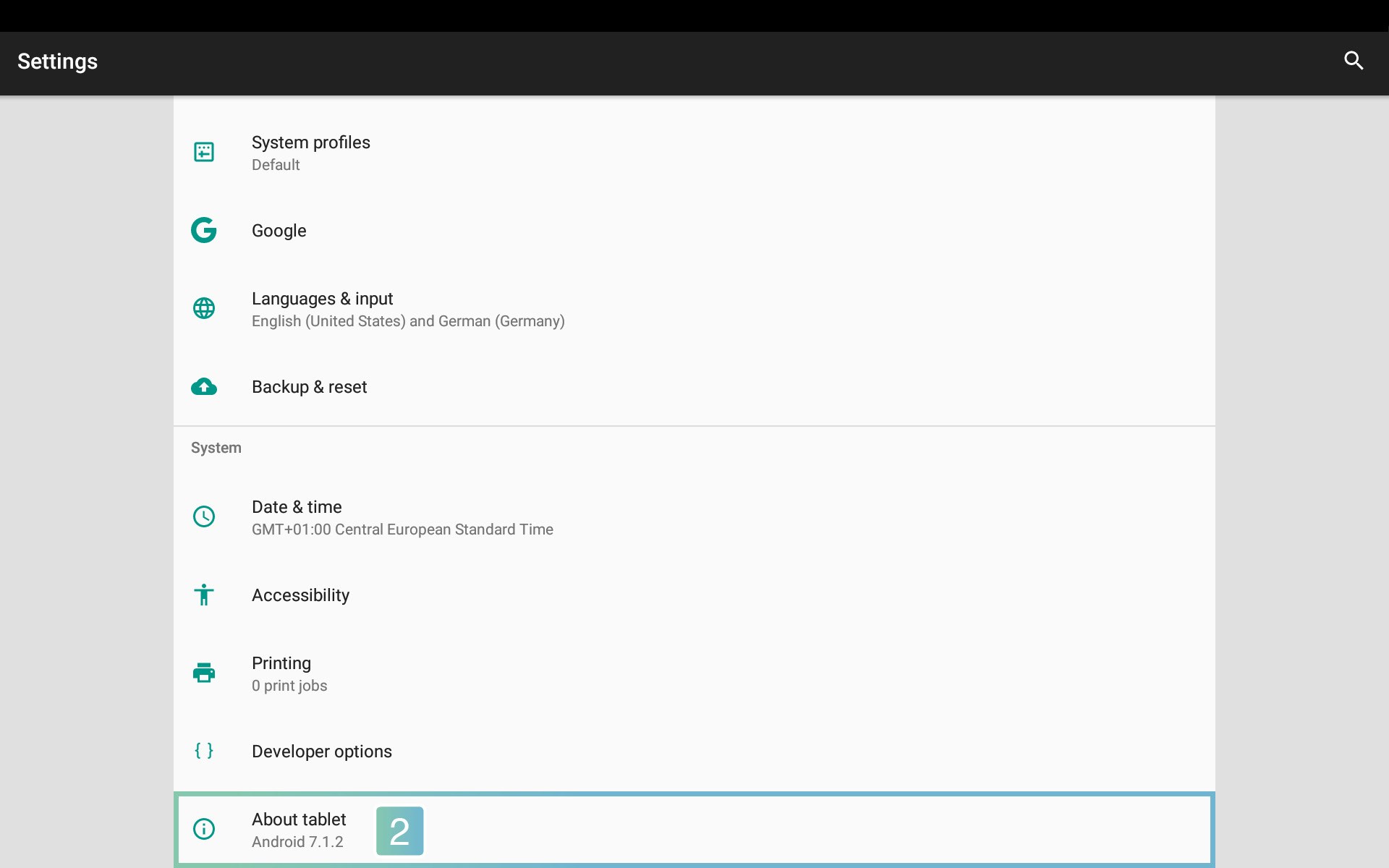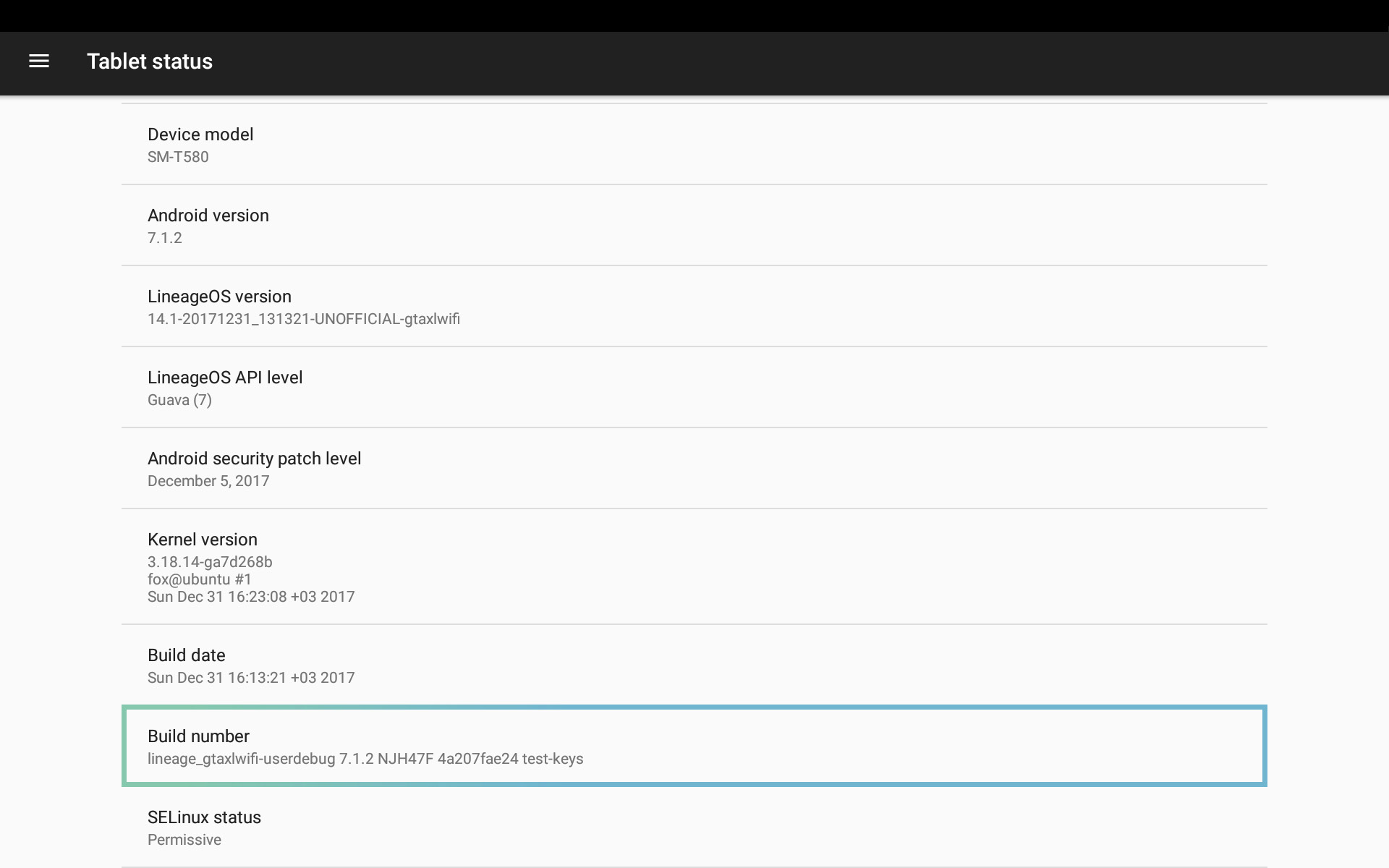 3. Afterwards you'll see a toast notification with a countdown that reads "You are now X steps way from being a developer."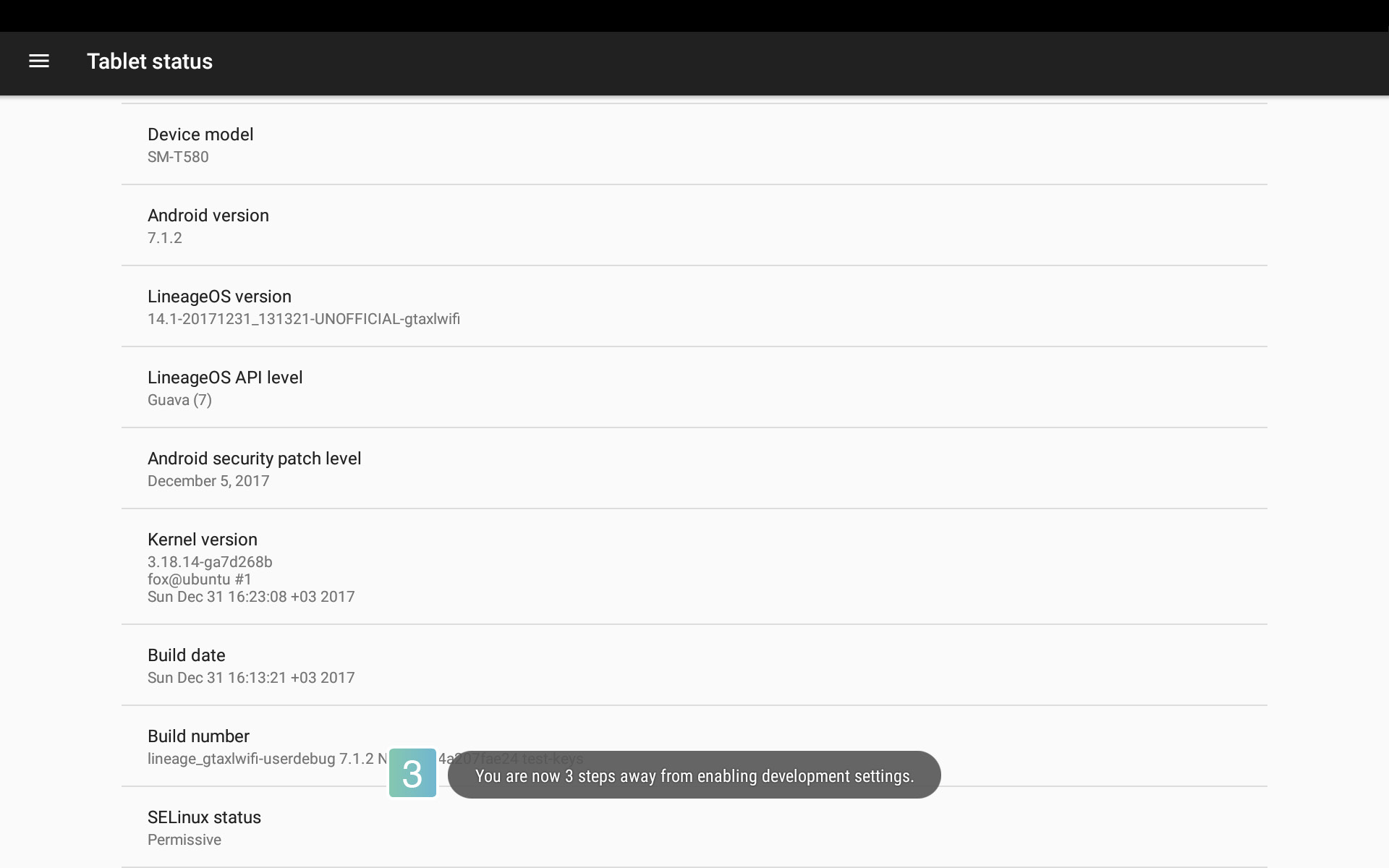 4. When you're done, you'll see the message "You are now a developer!"
5. Finally you can go to the developer options and unchecked the "Stay awake" option.